Welcome to
Gemstal.com
for exquisite gemstones from around the world.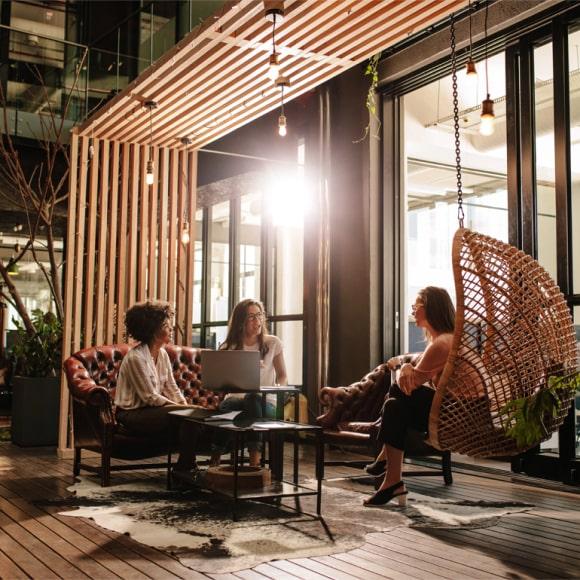 About our online store
Our mission is to provide a seamless and trustworthy online platform where gemstone enthusiasts can explore, discover, and acquire their desired gemstones with confidence.
We prioritize quality and authenticity, ensuring that each gemstone listed on our website undergoes rigorous verification processes to guarantee its genuineness.
We pride ourselves on offering a user-friendly interface that allows visitors to navigate effortlessly through our vast selection of gemstones. Each listing provides comprehensive details and high-resolution images, enabling buyers to make informed decisions based on the stone's cut, clarity, color, and carat weight.
You are 100% Safisfied OR Your money is Back!
At Gemstal.com, we go beyond being just a marketplace.
1564
COMPANY WORK WITH US
Our company history and facts
Gemstal started back on July 2 2012 at a World Summit On Gemstones named; Diamonds: A Jubilee Celebration" exhibit, in London, UK.
Gmestal was founded by the Founding CEO John McEven
The 1st Milestone Achieved within the 1st month
Gemstal sponsored;
The Queen Victoria's Small Diamond Crown from 1870 and was displayed to the media at The Queen's Gallery, Buckingham Palace, on May 15, 2012, in London.